Registration is NOW OPEN for 2023-2024 Season!
Brothers and Sisters across generations, united through city surf clubs and friendly competition, with a deep passion for surfing and positive movement, always paying it forward to those following behind us.
IN THE NEWS - DECEMBER 4, 2022
THE HSS NORTH CENTRAL #1 CHAMPS
The level of surfing throughout the day was incredible! The local community came out in full force and enjoyed epic surfing in fun conditions. The rivalry and competitive nature between the 4 clubs is always fierce, but the camaraderie, sportsmanship and good vibes was in full effect throughout the club tents. We are all one tribe!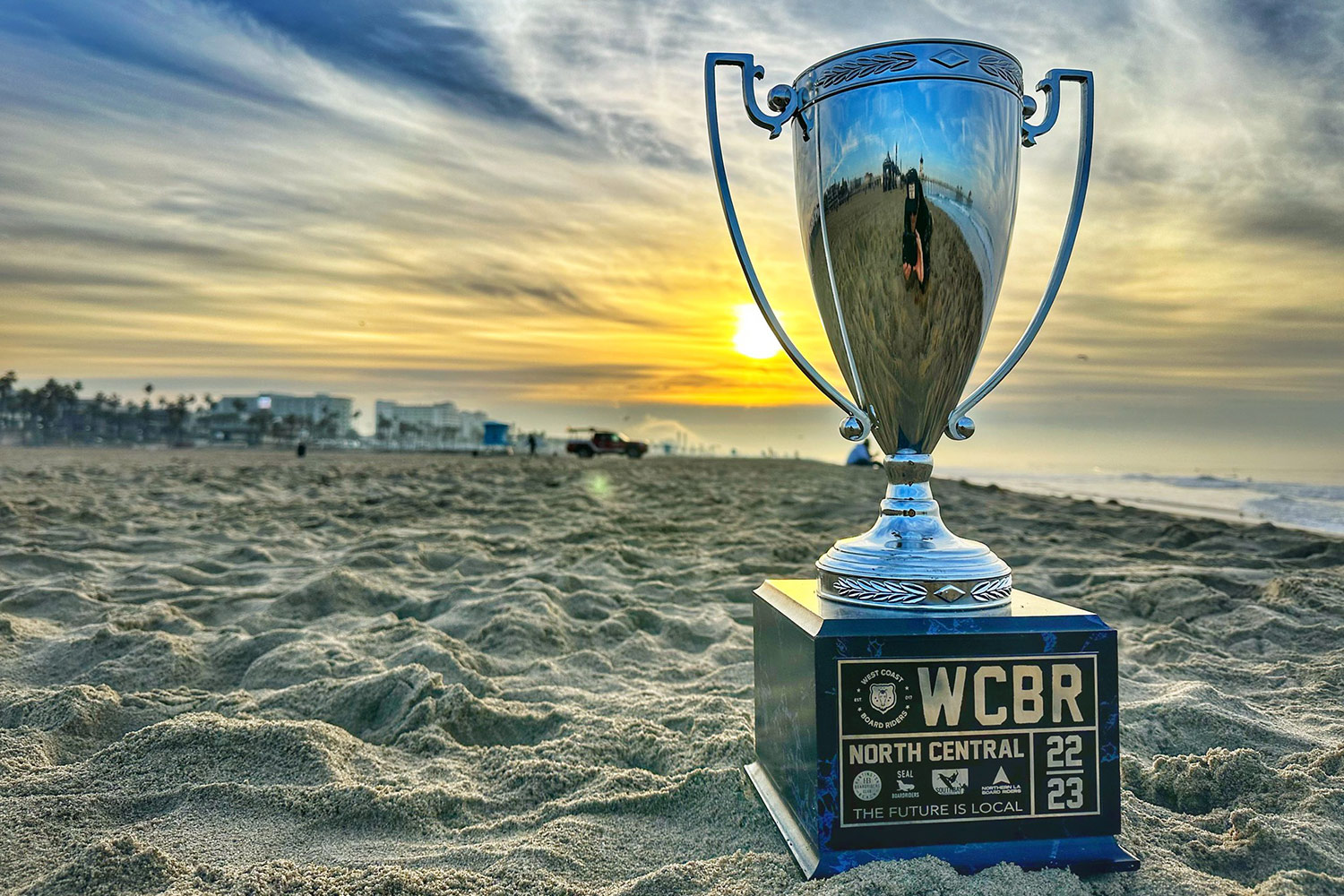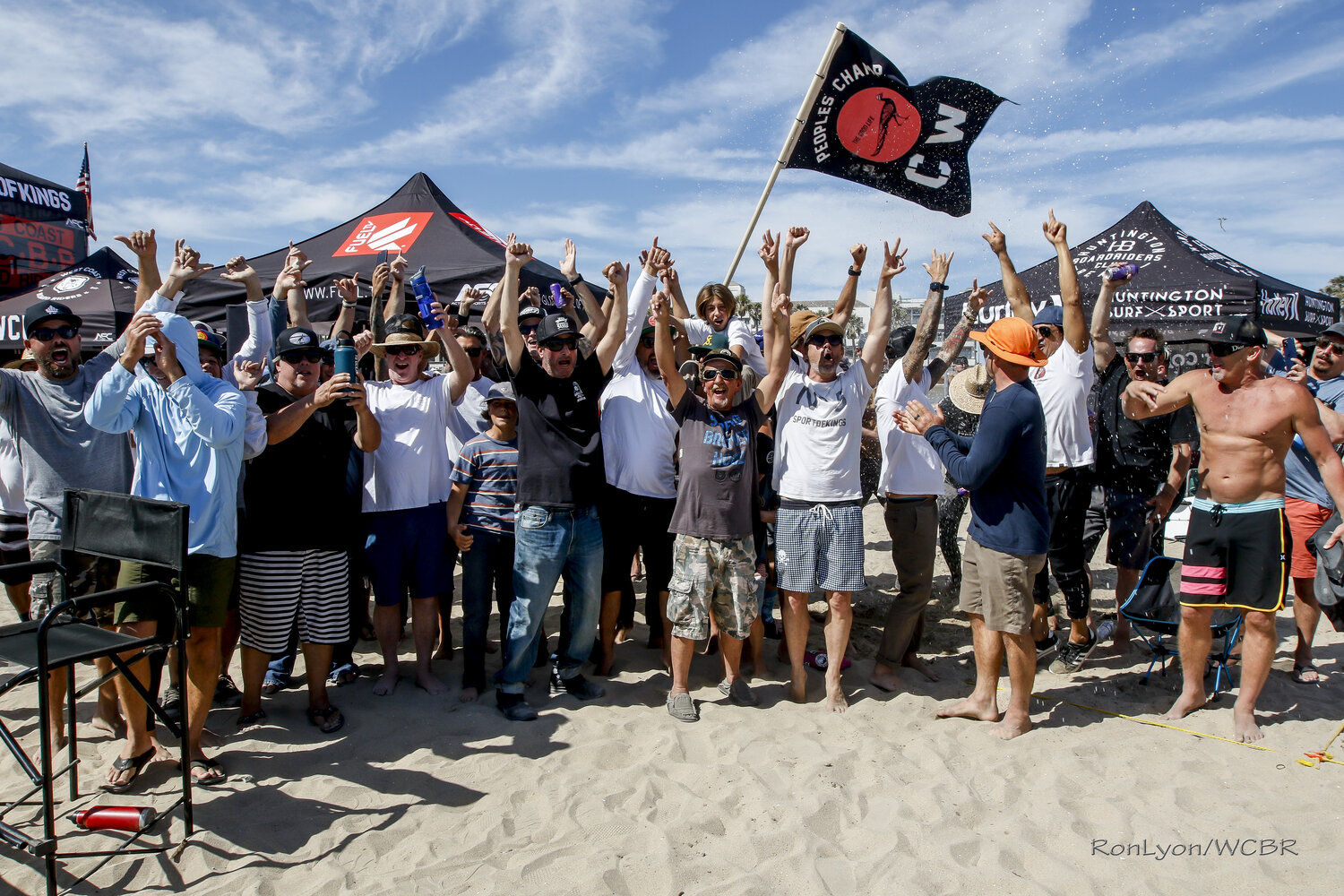 IN THE NEWS - JUNE 8, 2021
HUNTINGTON BEACH BOARD RIDERS CLUB WINS FIRST-EVER WCBR WHEAT CUP CHAMPIONSHIP PRESENTED BY SPORTOFKINGS
Huntington Beach, California (6 June 2021)—The 2021 West Coast Board Riders WHEAT CUP CHAMPIONSHIP presented by SPORTOFKINGS went down to the wire on Saturday afternoon under sunny skies and with a crowd of more than 1,000 people on the beach who witnessed the hometown heroes of Huntington Beach Board Riders take home the WHEAT CUP.
HB Board Riders Club is a 501(c)3 tax-exempt organization #32-0660105 | All Donations are Tax Deducatble